White Suffolks: 90/99 sold. Top $2000.Av $1120
Poll Dorsets: 83/105 sold. Top $1900 (x3). Av 1307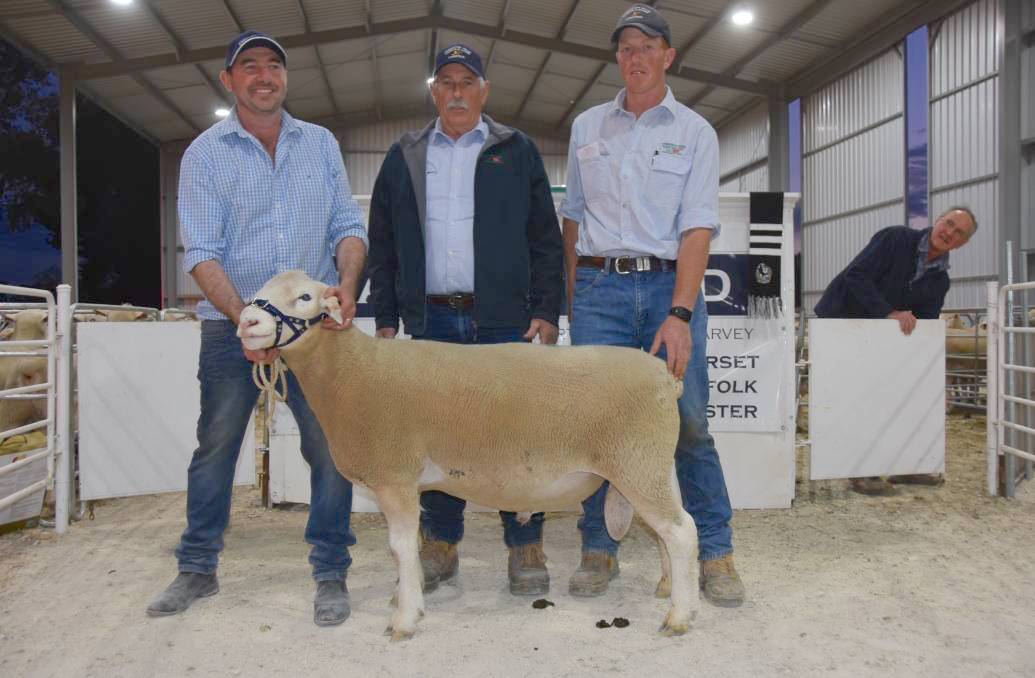 Paxton stud makes successful British Breed sale debut
Stock Journal, By Catherine Miller, 2Oct 2018 – https://www.stockjournal.com.au/story

Sale Results 2018
Martin and Kirsty Harvey have been selling White Suffolk and Poll Dorset rams privately for many years but held their debut twilight auction on Wednesday last week. The sale's $2000 top price was paid for the first of the White Suffolks in the ring.
Pinkerton Palm Hamlyn & Steen director Robin Steen put in the winning bid on behalf of Hayden and Michelle Whittlesea, Hayelle, Serviceton, Vic. The May 2017 drop ram was sired by Days 15039 and a positive eye muscle figure of 1.1.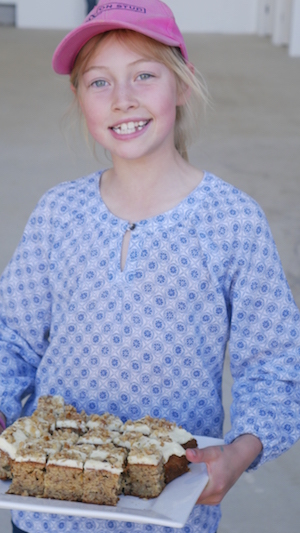 Nigel and Megan Watson, Lucindale, took home more than a quarter of the catalogue securing 28 rams to $1600, while RP, R &TR Eats, Bordertown, put together eight rams for a $1163 average.
In total 90 of 99 White Suffolks averaged $1120, while 83 of 105 Poll Dorsets averaged $1307.
Bidding hit $1900 four times for the Poll Dorsets.
PG&AM Will, Bangham, bought three of these at Lot 6, 8 and 17. The other $1900 ram was Lot 105, which the Harveys donated to the Buy a Bale appeal. PPH&S added $500 to the tally to be donated to the charity helping drought-affected farmers. It was snapped up by ME&JE Pridham, Western Flat.
Brecon Props, Keith, bought 10 Poll Dorsets averaging $1380, while S&R DiGiorgio & Sons, Lucindale, picked up nine rams averaging $1578. Mr Harvey was delighted with the buyer support at their first sale with the only disappointment having a few rams passed in. He said the season was definitely a factor in the clearance rate, with some of their clients not needing as many rams as previous years. It was also a competitive business selling rams in the Upper SE. "Overall we are really pleased –  it is a big step to go to auction and for our clients, with some guys who have bought for 20 years or more," he said.
"There were buyers here that probably haven't seen the top rams that got to appreciate the quality in the top end, but the consistency was very good right the way through and sold accordingly," Spence Dix & Co auctioneer Luke Schreiber added.